Join Our Staff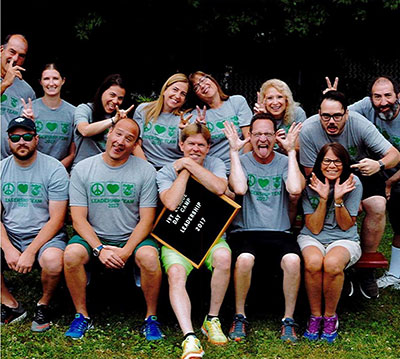 We are committed to hiring the most talented and dedicated staff in camping. While we are proud to say that there is an extremely large return of staff each summer, we are always seeking that special individual who will impact a young person's life in the most positive way. Some of the qualities we seek in an IL staff member are: patience, leadership, flexibility, cooperation and participation.
Being a camp counselor is much more than "playing with kids". A summer counselor position will provide you with the following; counseling, behavior management, problem solving, communication skills, organizational, social skills, conflict management, teaching, motivational skills, leadership, flexibility, creativity, innovation and team building.
Most importantly a camp counselor provides campers with positive role models, guides and nurtures campers and will undoubtedly become one of the most memorable people in a child's life, at the time in one's life that is most impressionable.
Some of the positions available at camp include: Senior Counselors, Junior Counselors, athletic, creative and performing arts specialists, Water Safety Instructors, Lifeguards, Nurse, Travel Camp counselors, CDL Bus Drivers.
To learn more about working in an environment where Big League Fun is or motto, please feel free to navigate our web site. Please complete the staff application and submit it. We look forward to meeting with you soon.
Have FUN while learning responsibility and independence
Gain Leadership experience
Work in Outdoors
Make Lifelong Friends
Join the Ivy League Family
Forms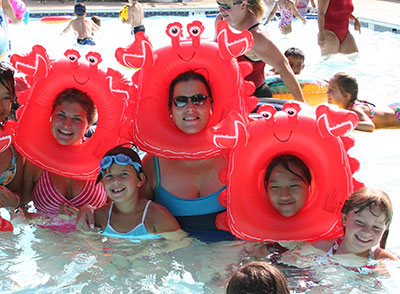 All the necessary paperwork for employment at Ivy League is provided below. These documents can be mailed to 140 Gordon's Corner Road, Manalapan, NJ, 07726. If you have any problems, please contact the Ivy League office at (732) 446-7035 to have the desired form faxed or mailed.
Prospective Staff
2022 Staff Forms
Staff Orientation Schedule